Pediatric Dentistry Experienced & Compassionate Dental Care Since 1918
Wichita Pediatric Dentistry
Tiny Mouths Need Compassionate Care
When a child first goes to the dentist, it can be a scary time, especially with all the unfamiliar tools and equipment displayed in the examination room. At Scheer Dentistry, our team wants to take the fear out of going to the dentist. We will do our best to alleviate any nerves or anxiety your child has, make them feel as comfortable as possible, and encourage them to enjoy dental visits. Because infants and children have smaller mouths, our dentist has experience providing more specialized care and gentle treatment to keep them comfortable and calm.
To schedule an appointment for pediatric dentistry in Wichita, call (316) 333-6214 or send us a message through our online form.
When Should You Bring Your Child to the Dentist?
As soon as your infant's teeth break through their gums, food particles can start getting trapped between their teeth and gums, just like with adult teeth. If a child doesn't get specialized care, cavities and tooth or gum decay can develop over time. According to The American Dental Association, your child should be examined by a pediatric dentist as soon as their first tooth appears and no later than their first birthday.
We understand that choosing the right dentist for your infant or child is a big decision, which is why we're happy to speak with you about your child's individual needs before they begin dental treatment. Additionally, once your child begins treatment at our office, we will continue to treat their teeth as they mature throughout their teen years and into adulthood.
The Benefits of Seeing a Wichita Pediatric Dentist
Prevention is the first line of defense when it comes to healthy mouths and beautiful smiles, which is why having your child regularly see our pediatric dentist is so important.
The benefits of visiting our office include:
Helping your child get off to a great start and providing them with oral health habits that last a lifetime
Saving money because preventative care will ultimately lead to less cavities and less need for short- and long-term dental work
Getting care specialized to your child's developing mouth, including x-rays, cleanings, and dental surgeries for infants and children
Seeing your children leave with happy and healthy smiles is a big reason we do wat we do.
To schedule an initial appointment for your infant or child, or to learn more about our Wichita pediatric dentistry services, call (316) 333-6214 or contact us online.
We Uphold Honesty & Integrity In Every Aspect

Your Comfort & Care Is Our Top Priority

We Have Served Wichita For Over 100 Years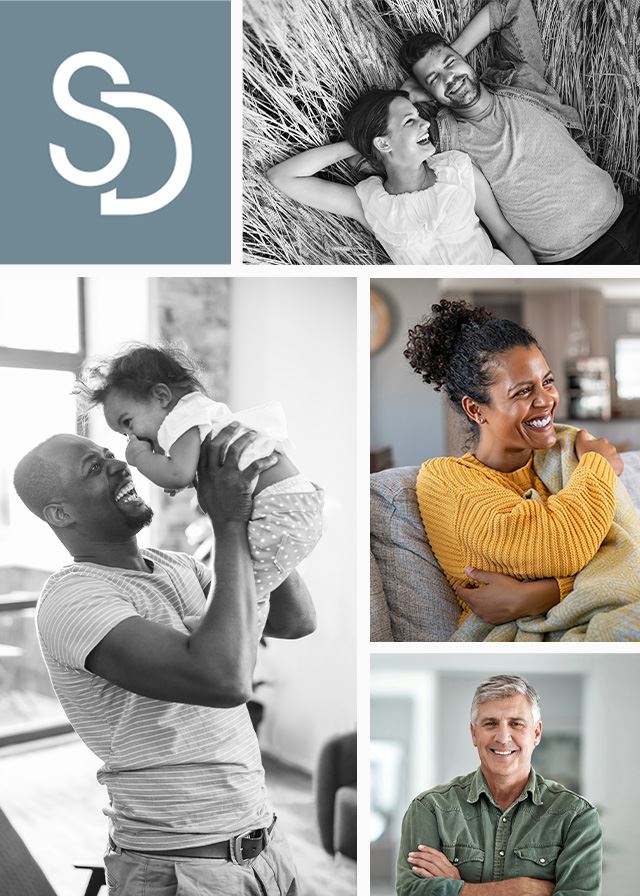 Dr. Brick Scheer
OWNER, DENTIST