Digital X Rays Experienced & Compassionate Dental Care Since 1918
Digital X-Rays in Wichita
Doing Everything We Can to Improve Your Dental Health
When you visit Scheer Dentistry, we utilize the latest dental technology in our office, including traditional digital X-rays and the Galileos 3D panoramic X-rays. Both of these X-rays allow our dentist to get a better image of your facial structuring, and they expose you and your family to less radiation. With these tools, Dr. Brick Scheer has been able to locate, diagnose, and treat various diseases early on, and he can do the same for you. We are here to take care of your and your family's dental healthcare needs with our 3D panoramic and digital X-rays in Wichita.
For more information, please call us at (316) 333-6214.
Why Digital X-Rays?
Digital X-rays are one of the advanced diagnostic tools we use to provide you with the best possible care. Digital radiography has changed the way we take dental X-rays by making the process faster, more comfortable, and more convenient than ever before. Digital X-rays use a digital sensor to take images of your teeth, unlike traditional X-rays that use film. Digital X-rays use significantly less radiation than conventional film X-rays and require the use of no chemicals for developing the images. Our dentist can then instantly view the high-quality images on monitors right in the treatment room to provide you with efficient, accurate diagnoses and care.
Our team is able to use digital X-rays in Wichita to identify and diagnose several types of dental problems, such as:
Decay in between teeth
Developmental abnormalities
Improper tooth root positioning
Cysts and abscesses
Fractures in existing fillings
Tumors
Infection in the tooth nerves
Bone loss
Digital dental X-rays are used to plan many kinds of dental treatment, such as oral surgery procedures, root canal treatment, dental implants, orthodontics, and more.
To learn more about digital radiography and how we use digital X-rays in Wichita, we welcome you to contact us soon.
We Uphold Honesty & Integrity In Every Aspect

Your Comfort & Care Is Our Top Priority

We Have Served Wichita For Over 100 Years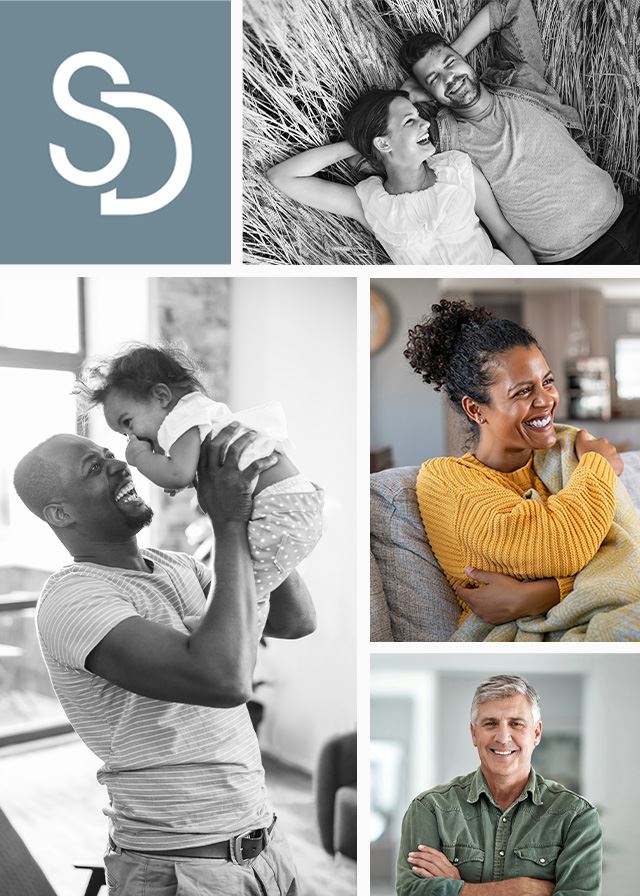 Dr. Brick Scheer
OWNER, DENTIST