Dental Implants Experienced & Compassionate Dental Care Since 1918
Wichita Dental Implants
A Permanent Smile Restoration Option
Getting a new set of teeth has never been easier or more advanced than with the discovery of dental implants, which Scheer Dentistry is pleased to offer to our patients. If you are looking for a permanent solution to missing teeth, please contact our dentist, Dr. Brick Scheer, to learn more about the process of receiving a dental implant in Wichita, KS.
By calling us at (316) 333-6214, we can help answer all your questions and begin the process of restoring your beautiful smile!
What Is a Dental Implant?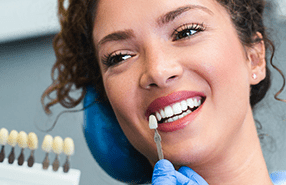 Dental implants are lasting, stable tooth replacements that can be used to replace one missing tooth, several missing teeth, or complete arches of teeth. The dental implant post, which is a screw made of titanium, is surgically placed in the jawbone at the site of the missing tooth. It replaces the missing tooth root and ensures that your dental restoration is stable.
What to Expect During the Implantation Process
Many patients are concerned that the process will be painful, and while any surgical procedure has some degree of discomfort as the mouth heals, our team can provide local anesthesia or another form of sedation to ensure you are comfortable during the implant placement process.
When it's time to place your dental implant after you've been given the appropriate anesthesia, our team of professionals typically perform the following basic steps:
Create an access point in the gum line to reach the underlying jawbone area.
Create some space in the jawbone to create an anchor point for the dental implant to support a new tooth.
Attach the titanium screw to the jawbone, which forms the base of the dental implant.
Allow the jawbone time to grow around the metal base and fuse naturally with the implant, which can take a few months.
Attach an abutment to the titanium screw after the bone has completed its regrowth process, which serves to keep the final dental crown or other tooth restoration in place.
Allow your gums to heal and improve their health for a few weeks prior to placing the dental restoration.
Create a detailed impression of your smile to serve as a guide for the creation of the restoration.
Place it on the implant so that it looks natural and matches well with your surrounding teeth.
Dental Implant Restoration Process
Following this healing period, our dentist will place the dental implant restoration, or replacement tooth, which fits on top of the implant post. Depending on which teeth are missing and your personal dental needs, your implant restoration might be a dental crown, dental bridge, or a complete or partial denture. Each dental implant restoration is custom-made to fit your smile comfortably and aesthetically.
Let Us Help Enhance Your Smile With Wichita Dental Implants
Replacing a missing tooth can restore your smile to optimal health, function, and appearance. Dental implants in Wichita are a great option for restoring your smile because the implant is designed to look, function, and feel just like your natural teeth, and with proper care, it can last a lifetime.
Further Reading
For more information about the benefits of dental implants and to schedule your implant consultation, please contact us today.
We Uphold Honesty & Integrity In Every Aspect

Your Comfort & Care Is Our Top Priority

We Have Served Wichita For Over 100 Years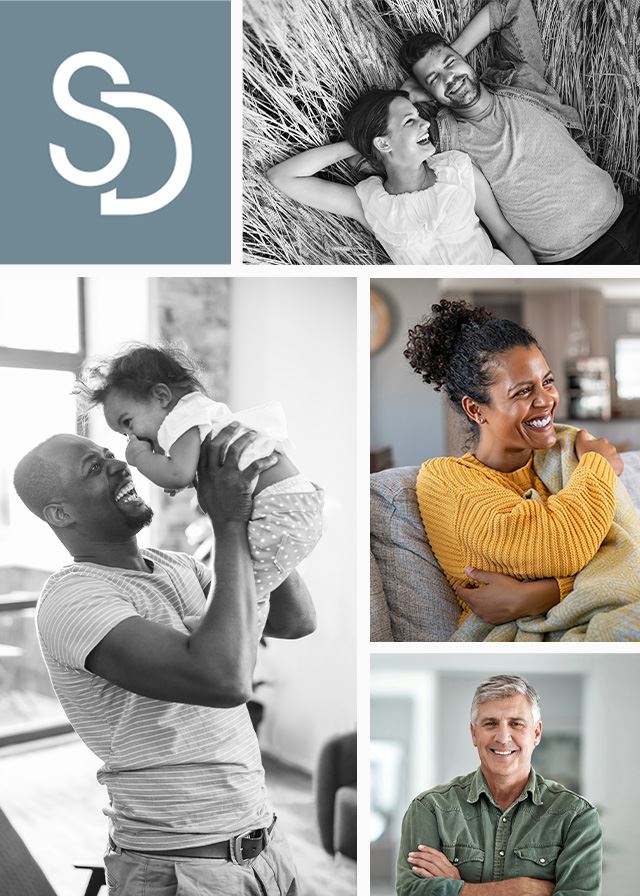 Dr. Brick Scheer
OWNER, DENTIST