First Visit Experienced & Compassionate Dental Care Since 1918
First Visit
When you visit Scheer Dentistry for the first time, our dentist and team will focus on discovering what it is you are looking for when it comes to your dental care. We will also determine any future treatments that are necessary or optional to improve the health and appearance of your smile. Please arrive 15 minutes to your first appointment to allow time to process paperwork.
At the start of your first appointment, Dr. Brick Scheer will review your medical history and examine your mouth. During your oral examination, our dentist will determine the health of your gums and teeth, as well as look for signs of any conditions that require immediate treatment. We also thoroughly check your mouth for signs of oral cancer, including any cysts, tumors, or lesions.
Following your oral exam, our team will ask you several questions to get an idea of how you feel about your smile. If you are dissatisfied with how your smile looks or functions, we will create a personalized treatment plan that will help you achieve the smile you want. If you require more complex treatments, we will discuss the details of those treatments in future visits.
We look forward to your first visit with Dr. Brick Scheer in Wichita, Kansas! If you have any questions, please feel free to contact our office today at (316) 333-6214.
We Uphold Honesty & Integrity In Every Aspect

Your Comfort & Care Is Our Top Priority

We Have Served Wichita For Over 100 Years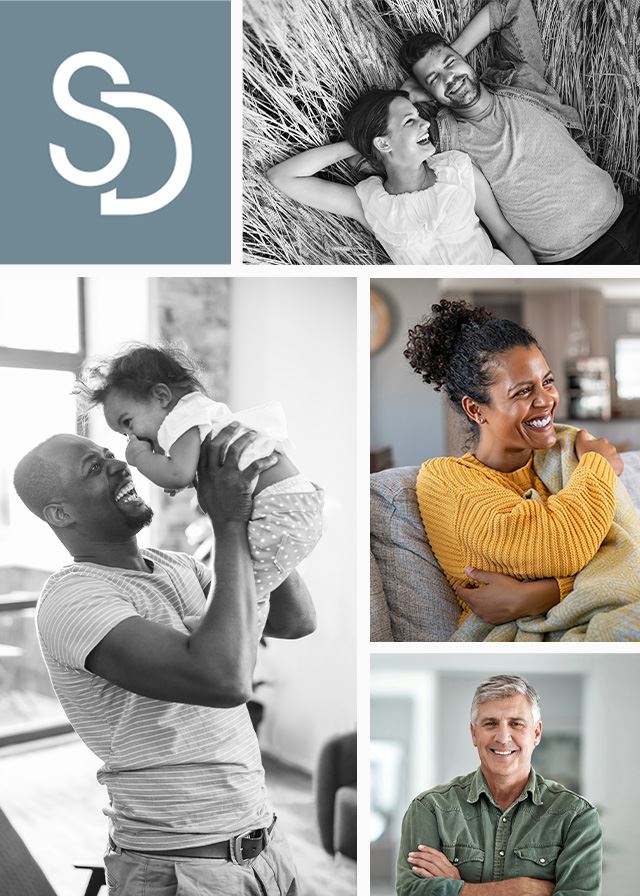 Dr. Brick Scheer
OWNER, DENTIST