Patients Experienced & Compassionate Dental Care Since 1918
Patients
Scheer Dentistry has been serving our community for over 100 years, and we are grateful to our patients who have made this possible! We are committed to providing comprehensive dental care in Wichita, Kansas, for patients of all ages, and we take great satisfaction in helping you and your family maintain healthy, beautiful smiles.
When you visit our practice, we want your experience to be positive right from the beginning. To help you become familiar with our practice, we invite you to review the following pages:
We want to ensure that all our patients are informed about their dental care so you can feel confident about selecting your treatments. Our dentist, Dr. Brick Scheer, and team will help answer any questions you may have about your treatment options, and we want you to feel that you can confidently choose what is right for your smile. For more information, please feel free to contact our office.
We Uphold Honesty & Integrity In Every Aspect

Your Comfort & Care Is Our Top Priority

We Have Served Wichita For Over 100 Years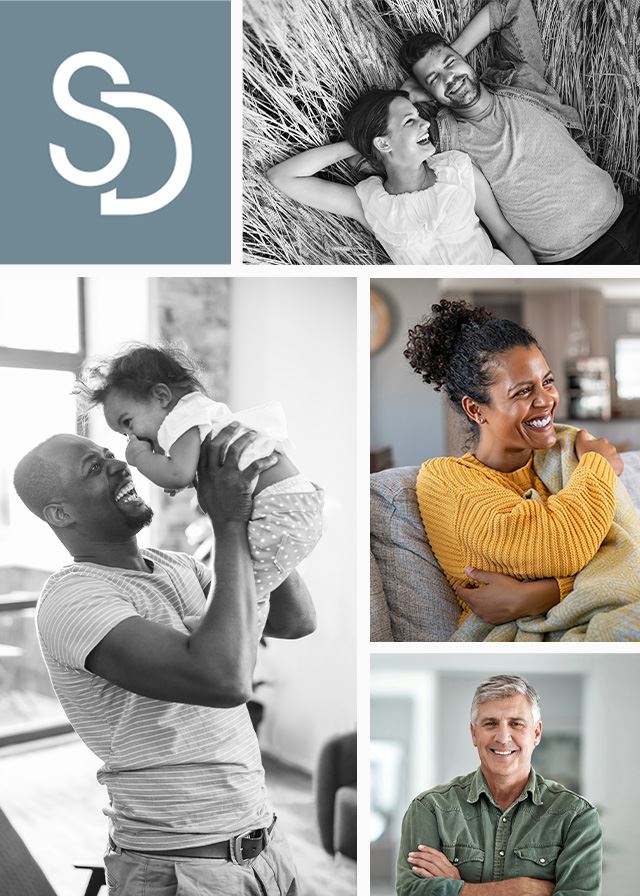 Dr. Brick Scheer
OWNER, DENTIST